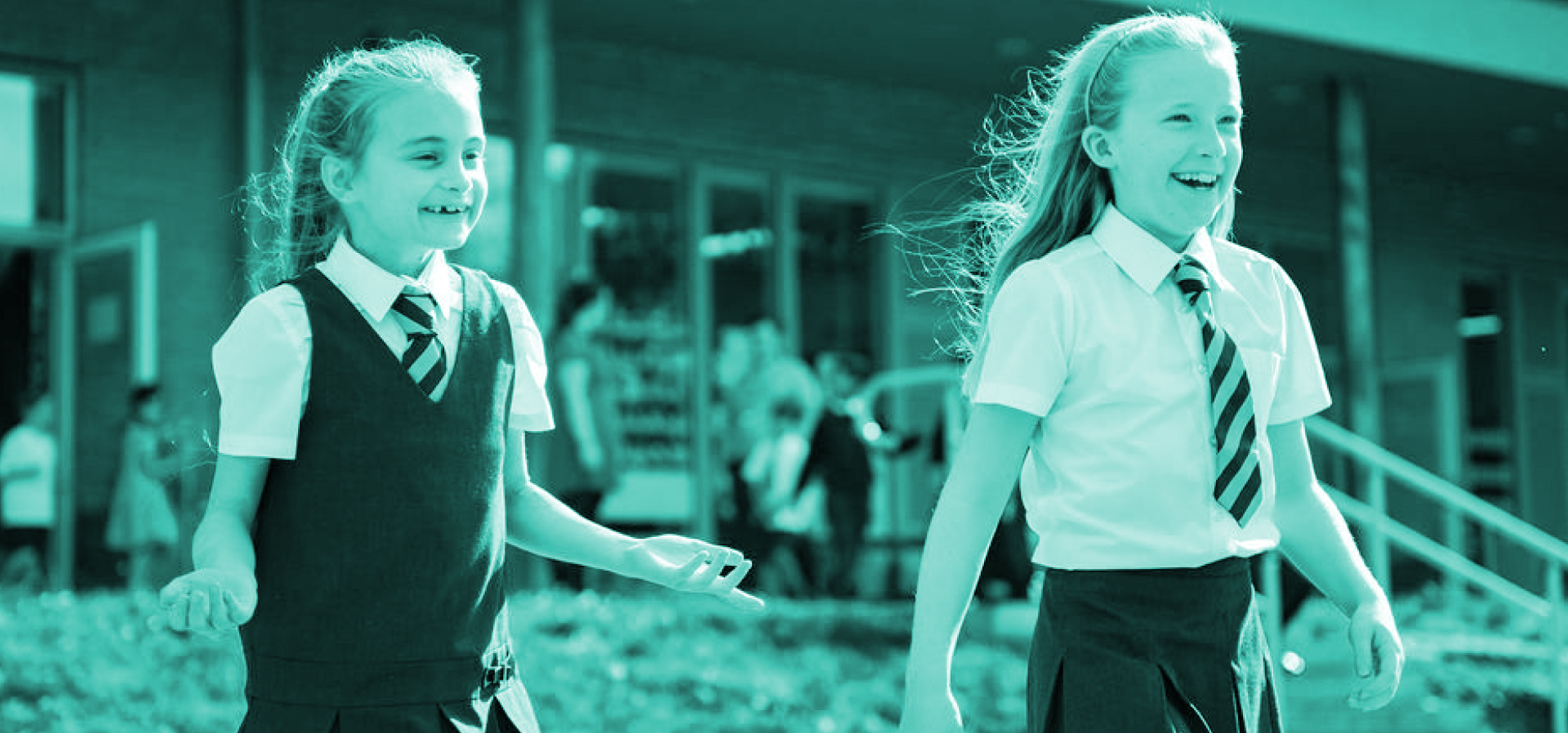 Foreign Languages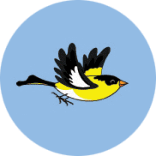 Intent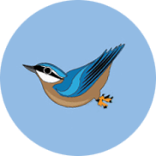 Implementation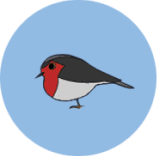 Impact

1. Intent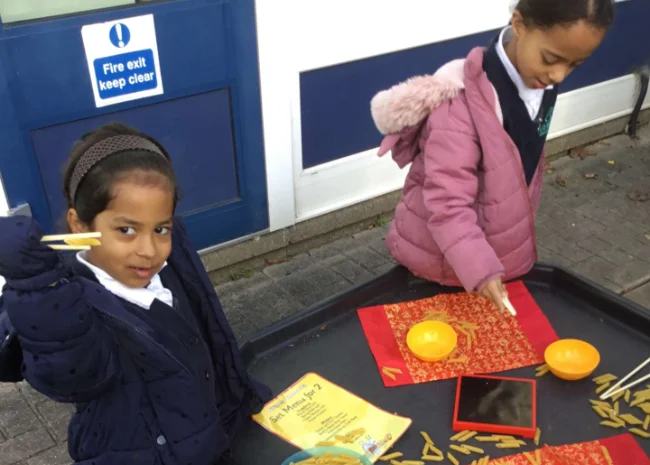 At Arunside, our children are taught to listen to, speak, read and write in a Foreign Language . We aim for our pupils to develop a genuine interest and positive curiosity about foreign languages, diversity and other cultures. We aspire for all learners to be interested in and taught the skills to continue studying languages beyond primary education.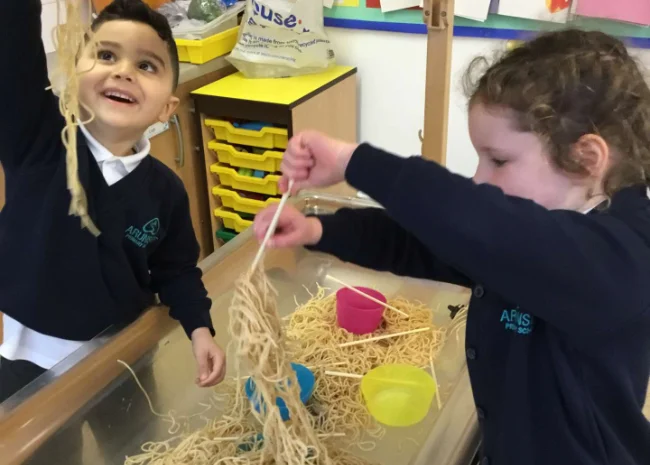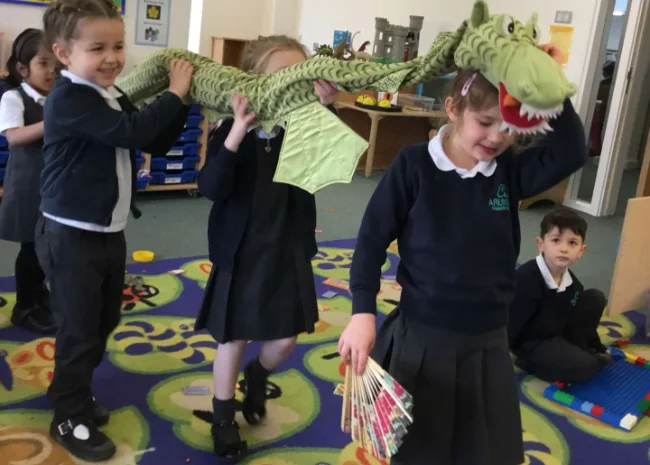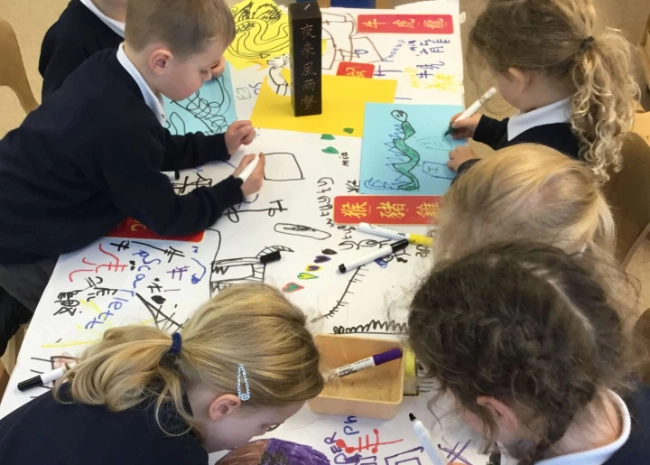 2. Implementation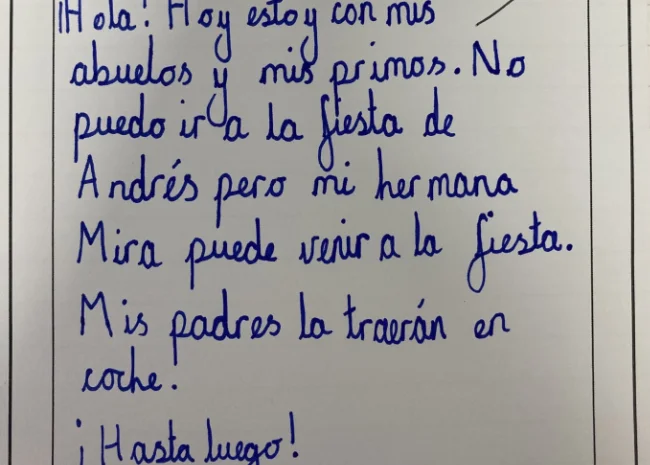 All children are exposed to language learning through: topic lessons, language or culture clubs, school-wide language days and learning about the diverse range of cultures within our school community. Formal Spanish lessons begin in Year 3.
We are use the Language Angels scheme of work and resources to offer all children a relevant, broad and ambitious MFL curriculum in Key Stage 2. Where possible and appropriate, learning is linked to class topics and cross-curricular themes. Children progressively acquire, use and apply a growing bank of vocabulary, language skills and grammatical knowledge in their learning of a foreign language. Lessons revise and consolidate previously learnt concepts whilst developing skills within listening, speaking, reading and writing. Blocks of language are built into more complex, fluent and authentic language use as children progress through Key Stage 2.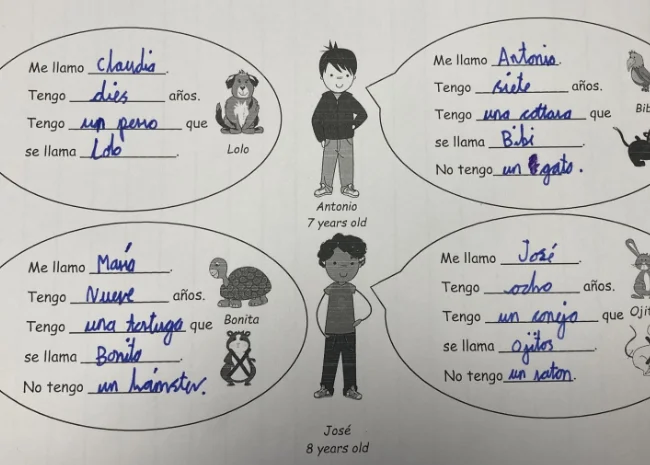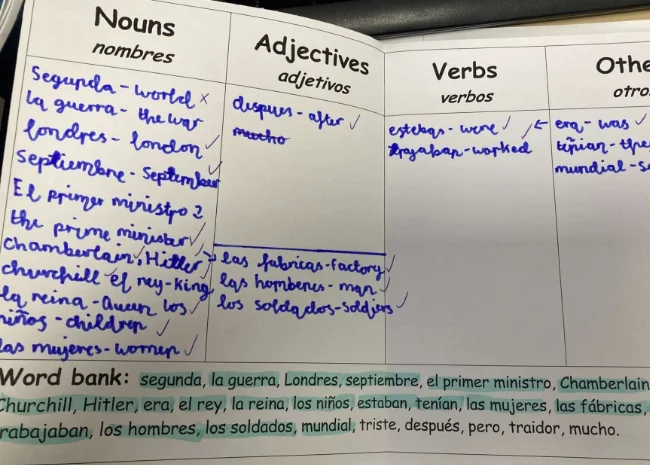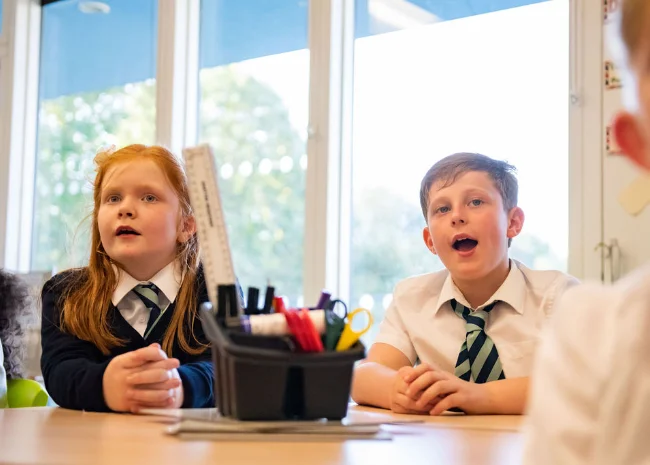 3. Impact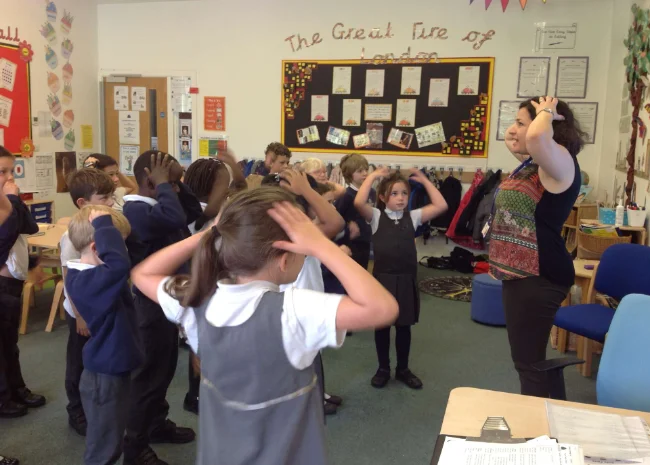 Assessment within the key skills of speaking, listening, reading and writing are carried out to establish pupil's understanding of what they have learnt. Discussion and self-assessment takes place in lessons to identify and build on children's understanding of language taught.
We aspire for all children to leave Arunside School with an appreciation for language learning, other cultures and the ability to communicate effectively in a foreign language, readying them for the next stage of their education.
What do our pupils think?
Before we started learning Spanish, I could only say 'Hola', now I know quite a lot!

Y5 pupil
I love learning a new language to communicate with other people.

Y4 pupil
If I find the Spanish sounds difficult, I use my phonics skill to help me sound them out.

Y3 pupil
I like learning new languages as it gets my brain working. I enjoy learning new phrases and some of the odd translations!

Y6 pupil