SEND Support at Arunside
Help For You
Our Special Educational Needs and Disabilities Co-ordinator (SENDCo) is Mrs Victoria Hills, who can be contacted on senco@arunside.school or via the office. Mrs Hills co-ordinates the support and provision for all children across the school who have special educational needs or disabilities. 
Please visit the school policy page of this website to read our Special Educational Needs and Disability (SEND) Policy and our SEND Information Report (SIR) for parents, which includes a list of FAQs that may help you in understanding our school offer.
For further information of our inclusive curriculum provision please visit the SEND & Curriculum page of our website.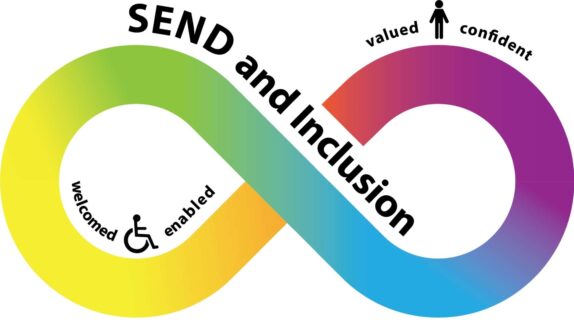 West Sussex County Council SEND 'Local Offer'
Every local authority has to display their offer of Special Needs Provision and services available for children with disabilities and Special Educational Needs. This is called the 'Local Offer'. The intention is to offer choice, transparency and information for families, as well as providing a resource for professionals to detail the range of services and provision locally. Find out more about the West Sussex County Council SEND Local Offer here .
Other useful signposts for parents and professionals include:
SEND Contact Information
If you have any questions whatsoever relating to this SEND provision, please feel free to contact the school office or the following specialist staff:
SENDCO – Mrs A Hadden senco@arunside.school
Deputy SENDCO – Mrs V Hills senco@arunside.school
01403 263919