Headteacher's Welcome
Welcome to the home of Arunside's website. I refer to it as a home because we are a family. A family of dedicated hard-working professionals who have chosen to pursue their career at Arunside because of its bright and spacious environment; filled with a group of diverse, creative and talented children. It is a pleasure to lead such people and a privilege to shape the lives of so many who come through our doors.
Arunside is a continuously improving school. We are celebrating yet another year of results above both county and national averages. Our reputation is rapidly growing, rightly so, with many new families moving to Horsham making us their school of choice.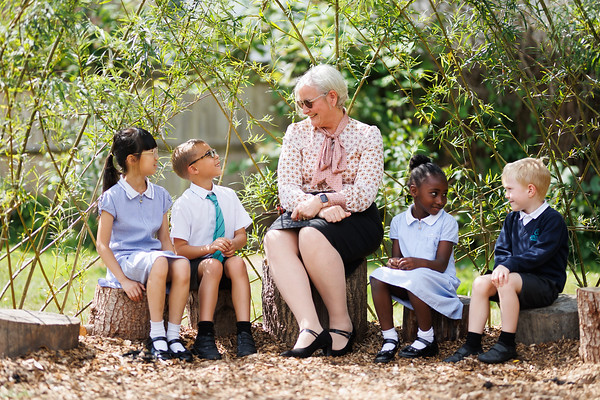 Take a tour of the school
Are you eager to discover an enriching educational environment for your child?
We invite you to join us as we open our doors and give you a firsthand experience of our vibrant classrooms, dedicated teachers, and innovative programs. Let us share with you our commitment to fostering a love for learning and nurturing young minds. Come explore our facilities, ask questions, and envision the possibilities for your child's bright future. Together, let's embark on an exciting educational journey!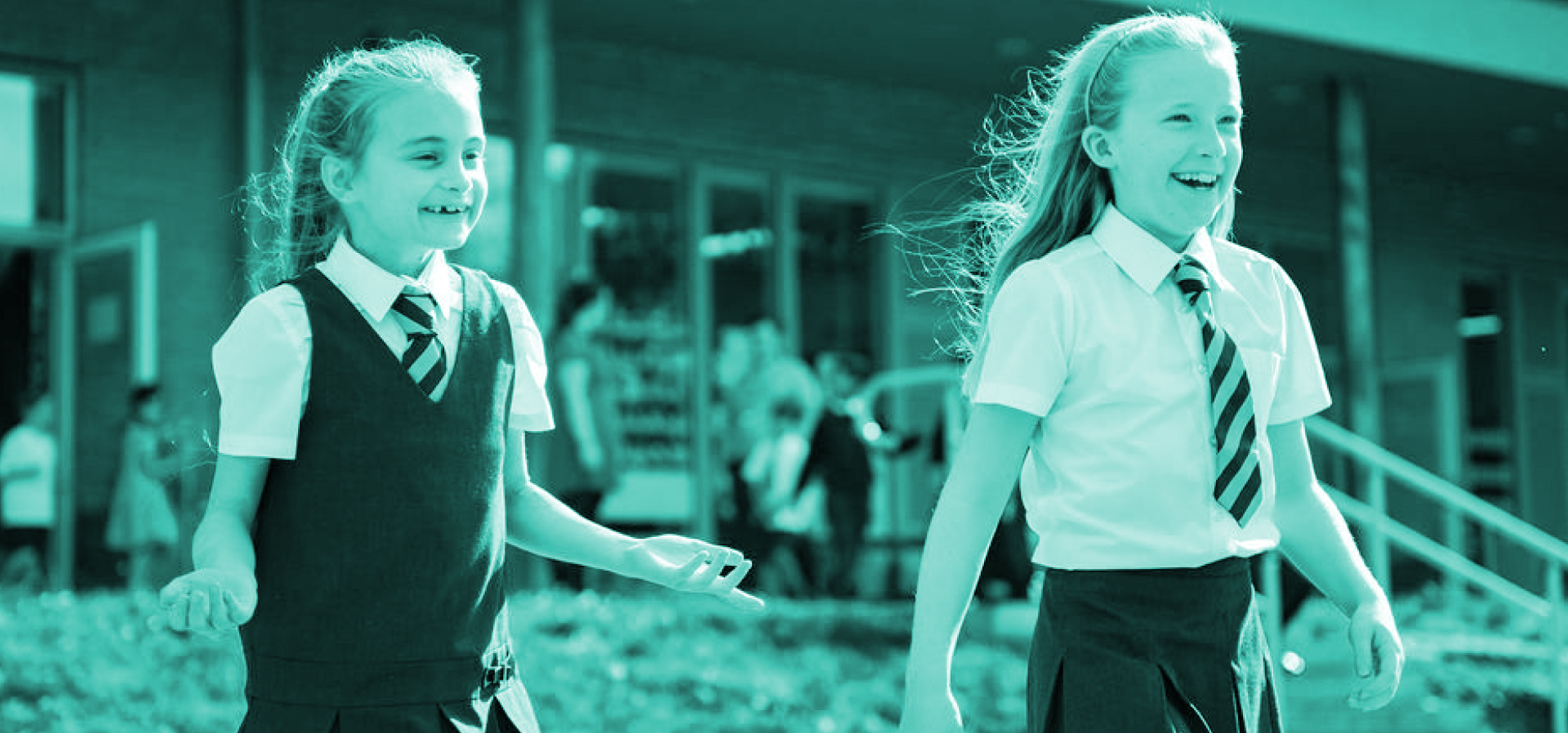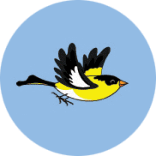 Values
We celebrate that our pupils, families and staff come from a wide range of cultures and backgrounds.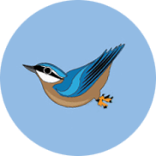 Curriculum
At Arunside School we deliver an inspiring and creative curriculum which enriches children's knowledge, skills and enthusiasm.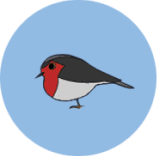 Admissions
As Arunside Primary is a local authority controlled school within West Sussex, applications for school places must be made to the Pupil Admissions Office.