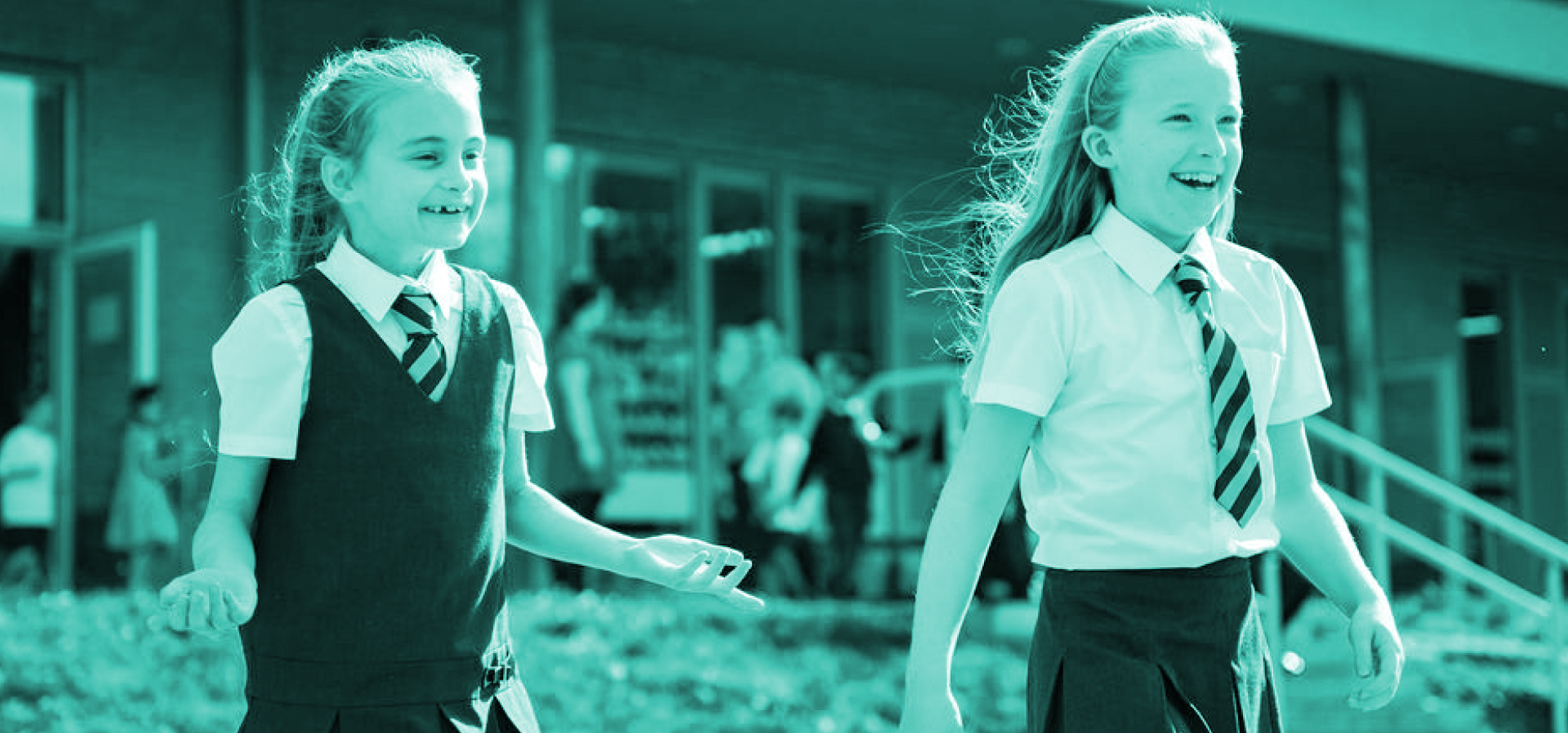 Early Years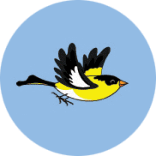 Key Stage
Early Years Foundation Stage EYFS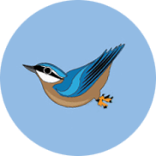 Classes
Buttercup & Daisy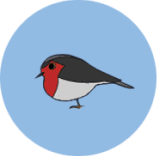 Teachers
Beth Goldsmith and Michelle Evans

How Can I Support My Child's Learning and Development?
There are many ways in which you can support your child's learning and development at home. The following ideas will help your child with the areas we focus on in school:
Personal, Social and Emotional Development (PSED)
Try new activities and experiences and give your child plenty of opportunities to play with other children.
Play games that encourage sharing and taking turns.
Encourage your child to decide and collect what they need for a game or activity rather than providing everything for them.
Physical Development (PD)
Allow plenty of opportunities to practise using scissors.
To build up finger strength and dexterity, children need to play regularly with Lego, play-dough, beads and threading as well as drawing and colouring.
Plenty of outside play such as visits to parks to allow climbing, skipping, jumping and ball games.
Talk to your child about healthy life choices such as diet and exercise.
Communication and Language (C&L)
Make eye contact with your child when you talk to him/her.
Try to find a quiet time of day to talk to your child when neither you nor they are distracted.
Give your child simple instructions to follow and ask questions to ensure understanding.
Reading (Literacy)
Read to and read with your child.
Talk about stories, characters, predict what might happen next and ask your child to retell the story.
Join the library.
Look out for words and signs when you are out and about (eg. Stop, Boots, Tesco)
Writing (Literacy)
Allow your child to help you with simple writing tasks such as birthday cards, shopping lists, emails.
Provide plenty of writing opportunities and praise any attempts your child makes to write (even if neither of you can read it!)
Maths
Count everything! (Steps, stairs, buttons, railings, cars – you get the idea!)
Play with coins and allow your child to pay for small items in shops.
Look at clocks and talk about time (morning, afternoon, hour, minute).
Spot shapes and patterns.
Cook with your child. This incorporates reading numbers, weights and measures, temperature, time.
Understanding the World (UTW)
Talk about special times and events with family and friends. What traditions do you have?
Talk about events in the past, present and future to help your child understand the passing of time.
Discuss plants and animals in your local environment.
Allow your child to play with a range of technological toys.
Expressive Arts and Design (EAD)
Share songs and nursery rhymes with your child.
Allow your child to enjoy construction toys and junk modelling.
Provide opportunities for a variety of dressing up and role play games.
Encourage your child's interest in music and dance.