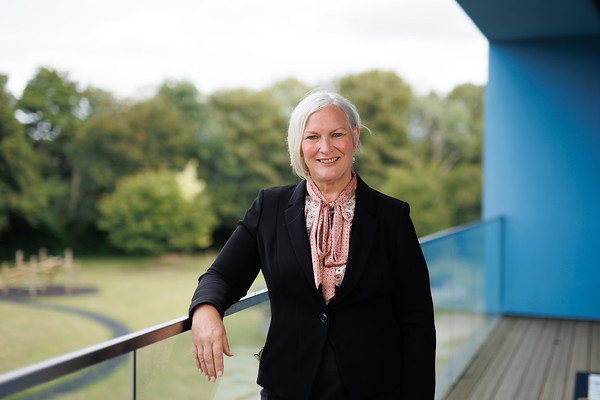 Welcome to the home of Arunside's website. I refer to it as a home because we are a family. A family of dedicated hard-working professionals who have chosen to pursue their career at Arunside because of its bright and spacious environment; filled with a group of diverse, creative and talented children. It is a pleasure to lead such people and a privilege to shape the lives of so many who come through our doors.
Arunside is a continuously improving school. We are celebrating yet another year of results above both county and national averages. Our reputation is rapidly growing, rightly so, with many new families moving to Horsham making us their school of choice.
The new Ofsted framework finally brings positive news about developing the whole child through a broad and balanced curriculum; something that Arunside has been doing for years. Our beautiful school, with its wide range of resources and facilities, is perfectly poised to deliver the kind of education we all want for our children.
The school motto 'Our Four Walls, With Tomorrow Inside' recognises the responsibility we have to care for and nurture the children in both their academic and personal development. So that, whatever their 'tomorrow' looks like, we will have done our best to enable them, to be their best.
Our website can only give you a flavour of what we have to offer. We warmly welcome you to come and have a look for yourselves. The best advert for our school is our children. Visitors to our school regularly comment on the calm and purposeful atmosphere that greets them, followed by their surprise at just how wonderful our school grounds are, a modern airy space, filled with the buzz of happy children.
We are rightly proud of the superb behaviour our children demonstrate both in their attitude to learning and in the polite well-mannered way in which they conduct themselves every day, living the values that we hold dear.
Please do call in to the office to come and see us, or why not sign up for one of our Open Day that are arranged for all parents and children of nursery and primary age to see for yourself why we love working here and why the children love learning here.
Donna Jagger BSc (Hons) PGCE NPQH