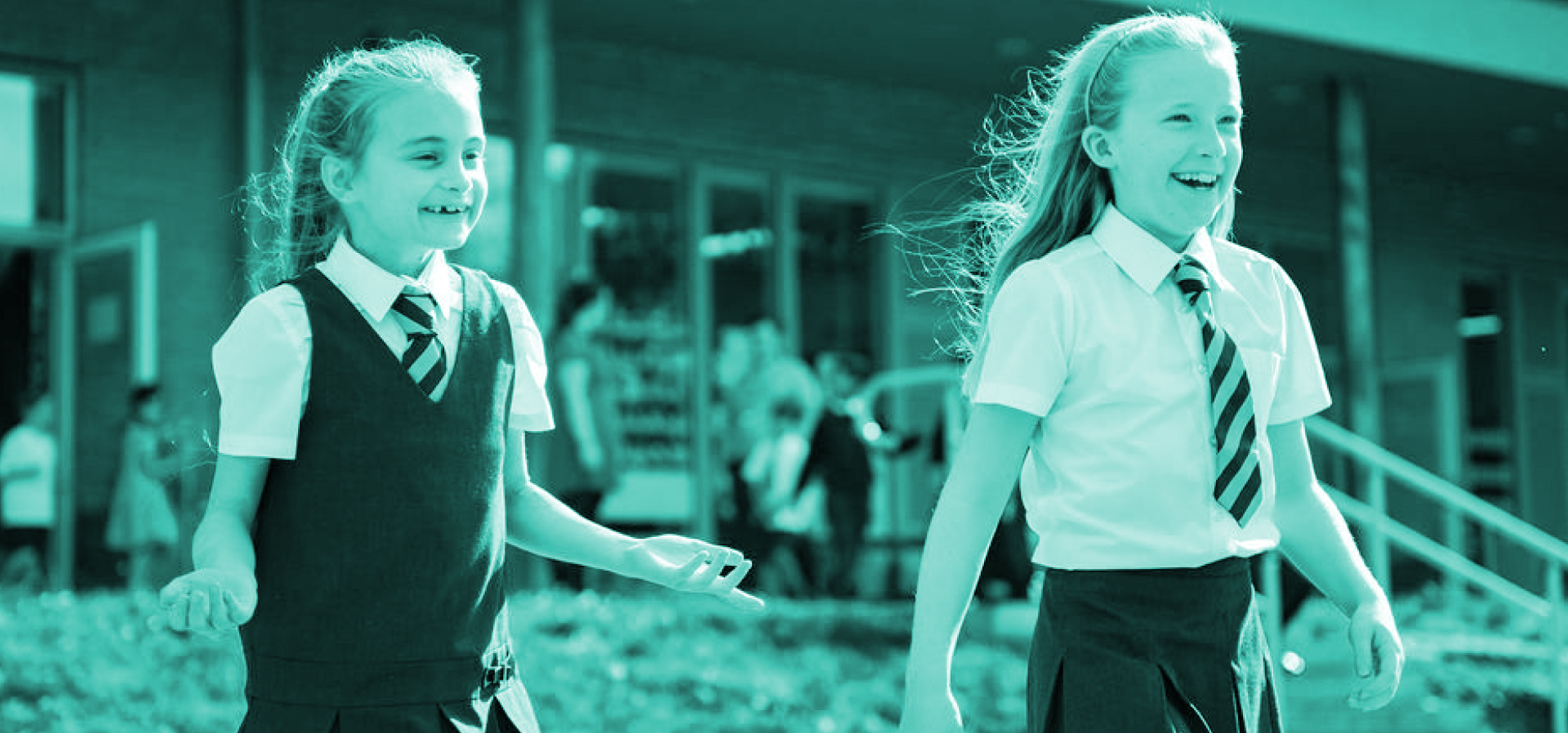 Computing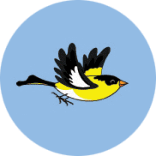 Intent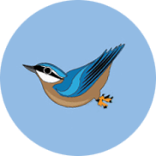 Implementation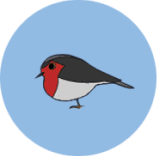 Impact

1. Intent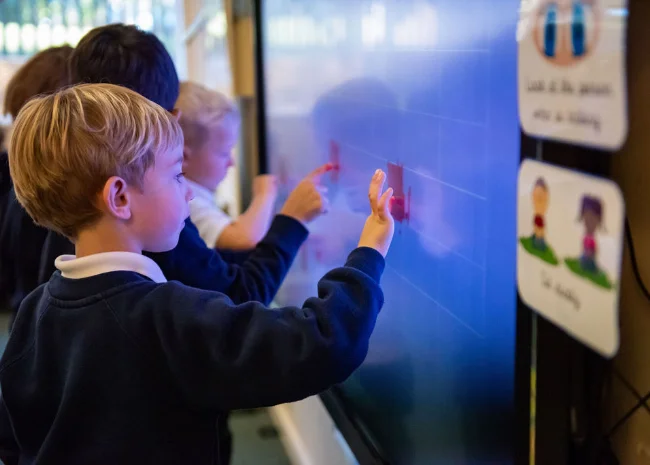 We are committed to providing a rich and diverse computing curriculum that fosters cross-curricular learning. Children will engage with the latest advancements and future developments and explore the achievements of inspirational leaders in the field. Through a structured curriculum featuring clear progression, we aim to cultivate children's understanding of computing in the world around them.
By incorporating real-life examples, we equip children with problem-solving and reasoning skills that can be applied in different contexts. As they work towards their goals, children will be encouraged to plan and use rationale whilst developing their ideas. They will also learn to choose and use appropriate resources effectively to accomplish tasks.
A strong emphasis on safety, both in lessons and online, ensures that every child understands potential risks and the measures to overcome them. Our computing curriculum integrates the principles of 'Building Learning Power' to prepare children to navigate the challenges of an ever-evolving digital landscape.
We strive to deliver fun, engaging, and inspiring lessons that will spark curiosity and a sense of wonder in our students throughout their educational journey.
2. Implementation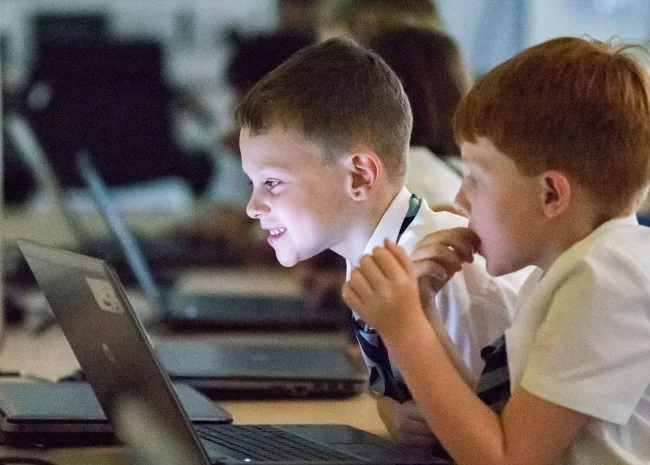 Our contemporary and engaging scheme of work offers a comprehensive curriculum designed to foster a strong foundation in computing for children. The curriculum is structured around three main strands: computer science, information technology, and digital literacy. It features progressive units that enable children to continually develop their understanding in these areas.
To ensure coherent progression, skills and topics are carefully mapped across year groups, allowing children to build on their learning as they advance through school. Our well-equipped computing suite, featuring a class set of laptops and multiple sets of iPads, provides children with access to a variety of devices for a well-rounded learning experience.
The curriculum covers a wide range of topics, including programming, image creation, online safety, email usage, animation, game creation, music production, blogging, touch typing, and publishing. Additionally, to further nurture their curiosity and coding skills, we offer a Code Club for children in Years 4, 5, and 6. This club provides an opportunity for students to delve deeper into the world of coding and expand their capabilities in a supportive environment.
3. Impact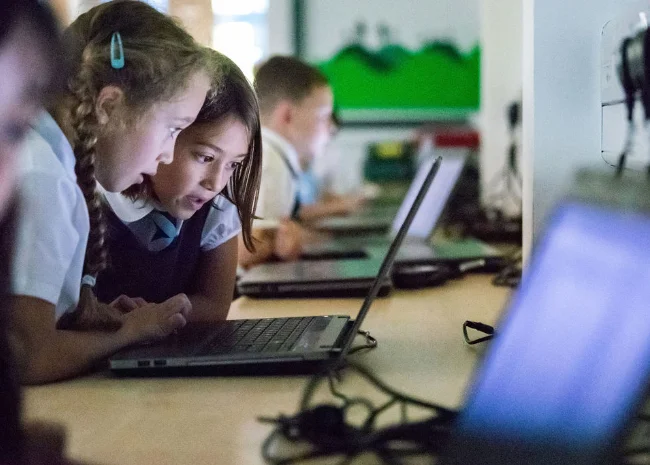 Upon leaving Arunside, our children will be confident and competent users of technology. They will have a firm grasp on how to be safe and sensible online and they will have sturdy coding foundations that they will be ready to build on as they progress through secondary school and beyond. Our children will also be able to analyse, problem solve and think critically when completing tasks. They will also know how appropriately and successfully use technology to express themselves both creatively and digitally, be that using a camera, word processor or anything in between. Ultimately, our pupils will leave school world-ready and eagerly anticipating their next computational challenge.